Seniors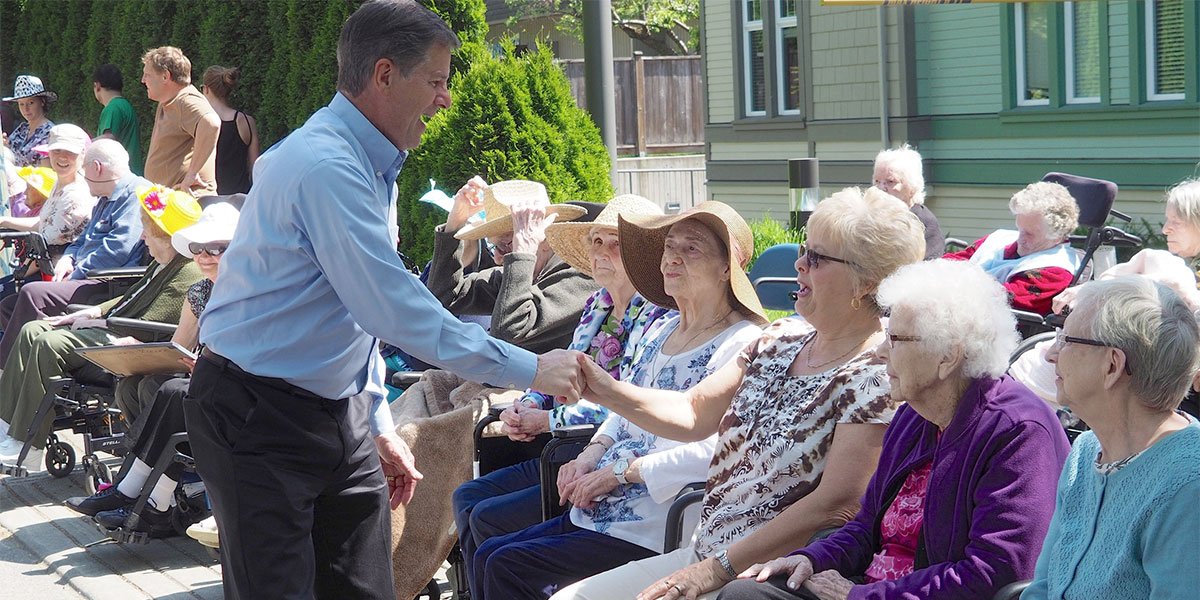 Seniors play an important role in our families, communities and workplaces. They helped build our country and continue to contribute to its success. As a senior myself and having worked with seniors throughout my role as a Member of Parliament, I am convinced that a high quality of life for seniors requires helping them stay active, engaged and informed.
As the Official Opposition Critic for Seniors, I have had the opportunity to meet with many seniors across the country and listen to the issues that are important to them. Seniors have repeatedly told me that they are concerned about two things. They want: (1) a Minister for Seniors to represent them and (2) a National Strategy for Seniors.
These priorities become increasingly important as Canada's demographics rapidly change. Right now, one in six Canadians is a seniors. Within thirteen short years, that number will be one in four. This fundamental shift in our country's demographics will present new opportunities for our society. It will also present challenges, to which the Government of Canada must demonstrate a commitment to ensure both the well-being of seniors and Canada's future prosperity.
It's an honour to work with seniors across the country to help ensure that the Government of Canada is meeting their needs. If you would like more information about seniors issues, or would like to give feedback by responding to our seniors survey, please see below or email me at mark.warawa@parl.gc.ca.